Send Inquiry
Polyvinyl Alcohol (PVA)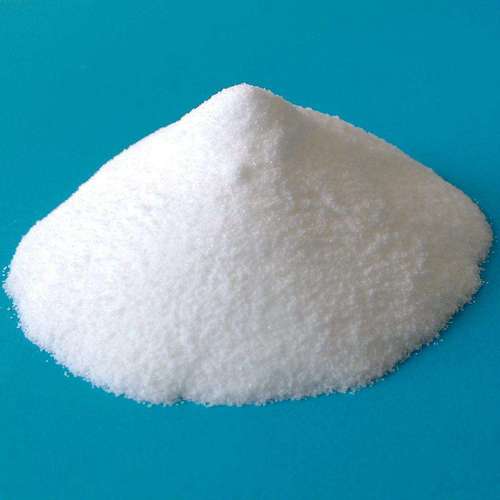 Polyvinyl Alcohol (PVA)
Product Code : PVA
Price And Quantity
Minimum Order Quantity
1 Ton
Price Range
1.00 - 4.50 USD ($)/Ton
Ultra-low temperature processing technique is being used in the formation of this Polyvinyl Alcohol (PVA). This PVA is also available in powdered form of white color. The Bonding strength of PVA powder is said to be 2.5 to 3 times higher than re-dispersible latex powder. Utilization rate of this powder is said to be used in various medical applications due to its low tendency for protein adhesion, bio-compatibility and non-toxicity. Offered alcohol powder is also applicative in suspension polymerizations. This Polyvinyl Alcohol (PVA) is also used to prepare mortars and can be easily availed under the most cost effective rates.
Properties of Polyvinyl Alcohol (PVA):

It is appreciated for its good solubility.
It is a complete white color powder.
This is an industrial grade product.
It can be availed in air tight packaging.
The bonding strength of polyvinyl alcohol powder is 2.5-3 times higher than that of redispersible latex powder, but the products on the market are unstable and of poor quality, which is prone to the above problems. By using advanced ultra-low temperature processing technology, the products produced are uniform in fineness, up to 200 meshes, good solubility, putty and mortar. The problem is that the utilization rate is very high and the production cost is greatly reduced.

Most of the polyvinyl alcohol powders are uneven in size or poor in solubility, which directly leads to low utilization rate, because in a short time when putty or mortar is stirred from water to the wall, polyvinyl alcohol powders can not be completely dissolved, so it is difficult to make full use of them. The utilization rate is only about 80%, and this part is not dissolved. Rubber particles can lead to putty batch scrapers, which are difficult to polish and polish after polishing, and the strength can not be fully displayed in mortar.

Trade Information
Supply Ability
2000 Ton Per Month
Delivery Time
15 Days